Our cryptocurrency-focused option provides simultaneous transmission of news to a broad network that includes the U.S. Wire Network; TV, radio and print media in all 50 U.S. states; and cryptocurrency- and blockchain-focused publications throughout the world. This network reaches major national and regional consumer media interested in receiving financial news, influential business publications, key financial sites and disclosure media points.
This distribution option also includes targeted reach via CryptoCurrencyWire (CCW). As the official newswire of numerous events in the United States and internationally, CCW regularly secures highly visible signage to continue growing its wide audience of cryptocurrency, blockchain and fintech enthusiasts.
InvestorWire cryptocurrency-focused press release distribution provides full compliance with the regulations governing the timely disclosure of material news for U.S.-listed companies in the crypto and blockchain industries.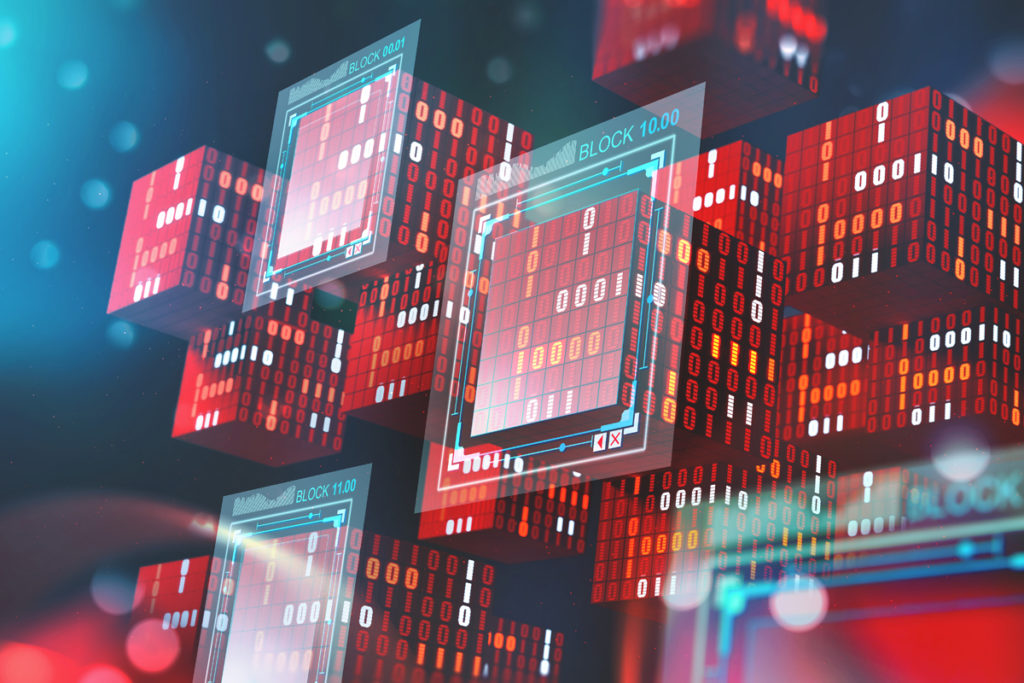 InvestorWire will simultaneously distribute a copy of your announcement to United States regulatory agencies and media, as well as international cryptocurrency and blockchain publications including:
Antigua and Barbuda
Australia & New Zealand
bitcoin Australia
Blockchain Centre
BRAVE NEW COIN
CoinGeek
CRYPTO BRIEFING
CRYPTO NEWS AUSTRALIA
Micky
Money
Canada
BitcoinExchangeGuide
CoinGeek
coinsquare
CRYPTO BRIEFING
Crypto Canucks
Crypto Currency News
CryptoCanucks
Forbes
KRYPTOMONEY
THE CLIPPER WEEKLY
Cayman Islands
China
ASIA CRYPTO TODAY
Bitcoin House
BLOCKONOMI
Coin Choice
lianmenhu
Live Bitcoin News
qukuaiwang
巴比特
金色财经
Croatia
Cyprus
Denmark
Estonia
CoinField
Cointraffic
CryptoNinjas
Finland
France
CRYPTO BRIEFING
Cryptonaute
DC (DECENTRAL)
Franchise Mag
Le 7 Info
Germany
Ghana
Hong Kong
allcoinsnews.com
CRYPTOSLATE
U.TODAY
Hungary
India
AMBCRYPTO
BCFocus
be[IN]crypto
BTCINDIA.NEWS
coindesk
COINFUNDA
CoinGape
CoinMarketPlus
CrixFeed
CRYPTO NEWS
CRYPTONAIRE WEEKLY
CRYPTOSLATE
EWN
Micky
U.TODAY
Indonesia
Israel
Italy
Japan
Bitcoin WARRIOR
Coin Choice
Coin Tokyo
CoinGeek
Coinpost
ICO NEWS
ICONAVI
ICO比較
NICONICO
NULLTX
THE WALL STREET JOURNAL
Kenya
BitcoinExchangeGuide
EWN
CoinGape
Korea
Asiatoday
BCCPost
be SUCCESS
bithumb
BLOCK MEDIA
IT Chosun
The Bchain
THE NEWS.ASIA
Malaysia
Malta
Monaco
Netherlands
Nigeria
Norway
Pakistan
Philippines
Poland
Russian Federation
Saint Kitts and Nevis
Singapore
99 BITCOINS
be[IN]crypto
Bitcoincharts
BLOCK JOURNAL
BNN Asia
Coin News Asia
CryptoDaily CRYPTOINVESTOR.ASIA
CryptoNewsAsia
Hashed.Asia
Slovenia
Spain
COINTELEGRAPH
The Bitcoin News
South Africa
Sweden
Taiwan
Thailand
BitcoinAddict
THAILAND blokt
Turkey
BLOCKCHAIN TÜRKiYE
BTC MAGAZiN
COIN AJANS
coinkolik
COINTELEGRAPH – TURKEY
COINTURK
KoinMedya
KRIPTO KOIN
UK
\ sifted /
allcoinsnews.com
AltCoinEra
altf i
be[IN]crypto
BLOCKCHAINGAMER.BIZ
BLOCKONOMI
blokt
BTCMANAGER
Calvin Ayre.com
COIN IDOL.COM
COIN RIVET
coindesk
coinfloor
COINTELLIGENCE
Crypt Scout.com
CRYPTO NEWS.WATCH
CRYPTONEWSREVIEW
DC FORECASTS
Decrypt
DSX
E T F Stream
EUROMONEY
FILM STORIES
FinTech
Forbes
ii [interactive investor]
inside bitcoin
internet of business
KITCO
Live Bitcoin News
MYCRYPTOPEDIA
PC
POCKETGAMER.biz
RB (Rising Blockchain)
THE SUSSEX NEWSPAPER
TRADE FINANCE TALKS
UK BITCOIN BLOG.COM
UKcryptocurrency
ZyCrypto
USA
21CRYPTOS
ADT MAG (APPLICATION DEVELOPMENT TRENDS)
BanklessTimes
be[IN]crypto
Bitcoin Garden
BITCOIN MAGAZINE
BITCOIN PR BUZZ
BITCOINCHASER
BitcoinExchangeGuide
bitshares
BITTREX
BLOCKCHAIN BUSINESS MAGAZINE
BLOCKCHAIN MAGAZINE
blockchaintechnews
BLOCKONOMI
BlockTribune
Bloomberg Law
BYTECOIN
CCN.com
CJ (Coin Journal)
CNN BUSINESS
Coin Center
Coin Delite
COIN IDOL.COM
Coinatlast
Coinbase
COINCENTRAL
coindesk
CoinGeek
COINTELEGRAPH
CR (CoinReport)
CROWDFUND INSIDER
CRYPTO BRIEFING
CRYPTOCURRENCY NEWS
CRYPTONAIRE WEEKLY
Cryptonewsz
CRYPTOSLATE
DEALBREAKER
Decrypt
DISRUPTOR DAILY
E-Crypto News
Forbes
forklog
GOKHSHTEIN
Lifewire
LONGHASH
Mashable
Modern Consensus.
OBN
REASONTV
THE BITCOIN FOUNDATION
THE BLOCK
THE CRYPTOCURRENCY MAGAZINE
THE DAILY HODL
THE FINTECH TIMES
The Global Crypto Press Association NEWSROOM
The Merkle
THE PARALLAX
TMCnet.com
TODAYONCHAIN
TOKENS24
TRUSTNODES
U.TODAY
VERGE
Venezuela
Vietnam
be[IN]crypto
BITCOINIST.COM
CRYPTOSLATE