Questions?
Sales: ext 1
Issue a Press Release: ext 2
Business Development: ext 3
Corporate Sales & Events: ext 6
For all other inquires, please use the form below.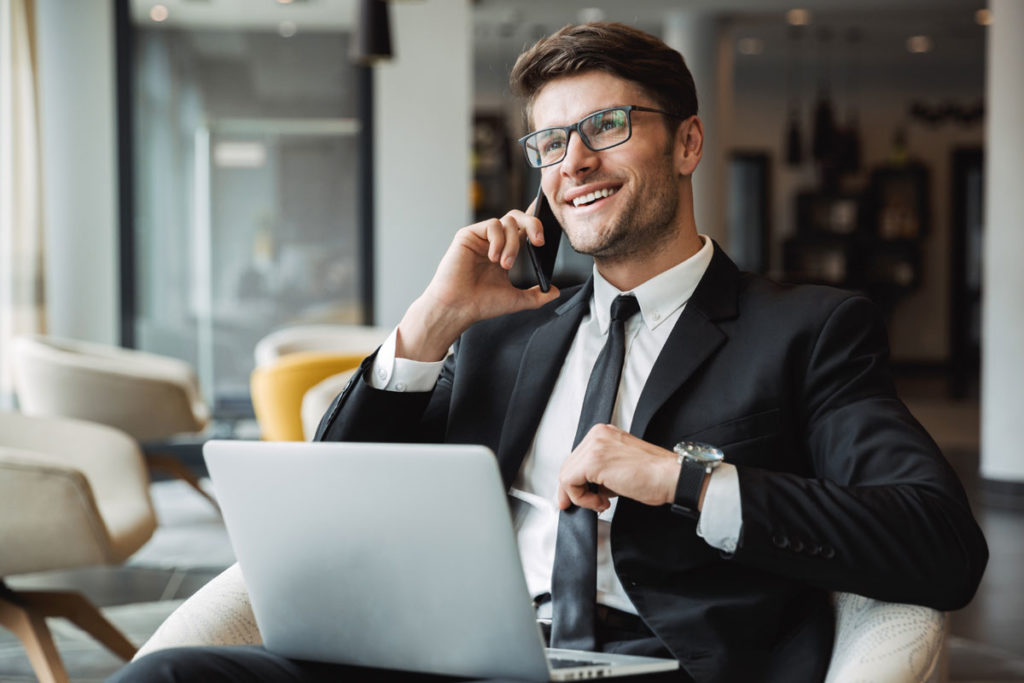 Connect with InvestorWire
Thank you for your time today.
If you'd like to inquire about our solutions, complete the form below.
If you would like to schedule a demo or inquire about our solutions by phone, refer to the section below the form.